Storage and transport part
Mainly function of Storage and transport part are : managing goods in stock, packing, transport, loading, stuffing and so on.
After the product pass our persons inspection. The goods will be packed in the mill and transported into port or will be transported into our warehouse.
1.Warehouse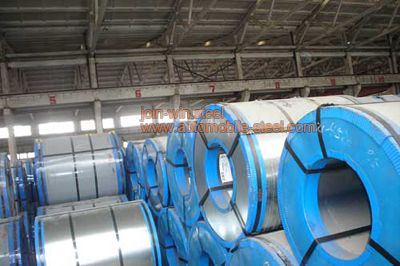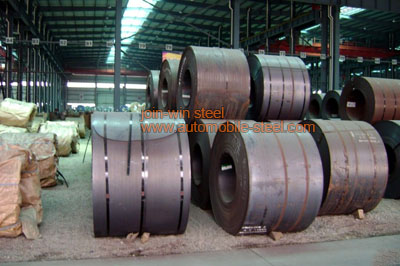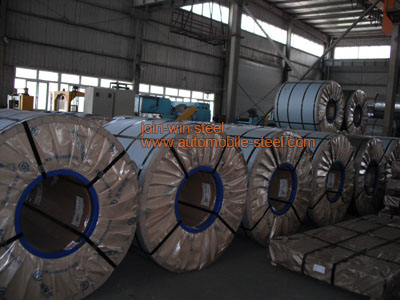 2.Packing
For common carbon steel plate, if the client do not have the packing requirement. The plates usually in nude.
For carbon steel sheet, the sheet usually be in bundles.
If the clients have special packing requirement , or stainless steel plate/sheet , we usually do bundles use steel metal band strapping + waterproof paper+wood stick.
For hot rolled steel coil, usually use metal band strapping
For cold rolled steel coil or picked steel coil, or stainless steel coil, usually sue waterproof paper, protective wood block, metal band strapping, outer protective steel ring, and inner protective steel ring.
For carbon steel pipe, usually blacking painting and pipe cap.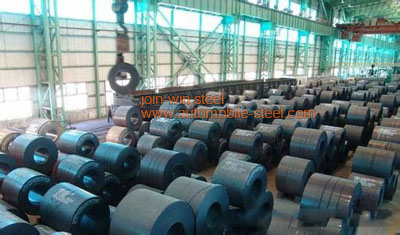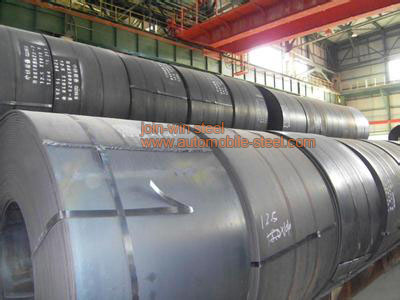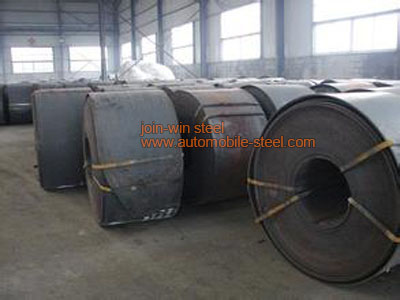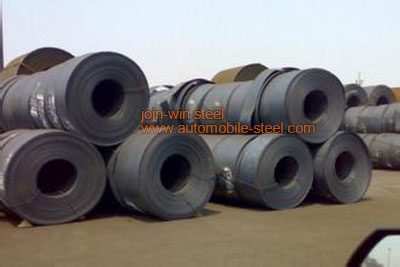 3.Transport
When the goods finished production and packing, our Storage and transport part person will ask the driver to go to the mill or warehouse to load the goods and transfer to the loading port.
Our company also have the strict request on this link. For example We request the driver must have wooden stick and waterproof cloth to protect the steel they are transporting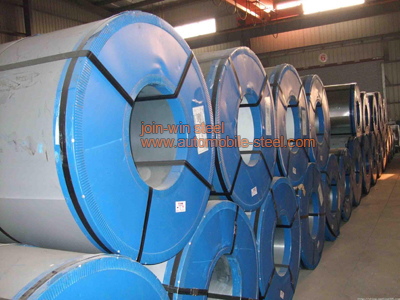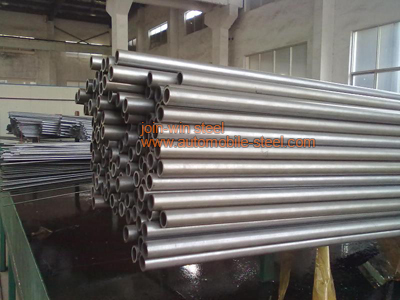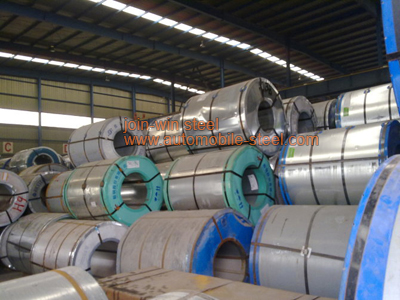 4.Stuffing and loading
Steel product belongs to bulk goods, so usually we use break-bulk vessel by shipment to transfer steel product to our clients. Of course, we also choose other way to meet the clients' request. For example, we have ever transport 2.4 tons steel plates to Saudi Arabia by air.
For some huge quantity or too big size goods, we will choose break-bulk vessels. But because of it's unstable shipment schedule, most of our clients prefer to container.
Our workers in warehouse have rich experience in stuffing, they can put 6 meters steel sheet and plates into 20 feet containers. And also can put 2500 width steel plates into 20 feet containers. This special stuffing way save much freight for our clients.